Go back
Private: All our English courses with one registration!
Special promotion for 2020: Register once to get access to all our English courses
You no longer have to self-enrol to the courses you are interested in one-by-one; with this single registration, all our English courses are now available to you.
Note: if you don't have a Facing Facts account, you will have to create one.
It's free – just like our courses are.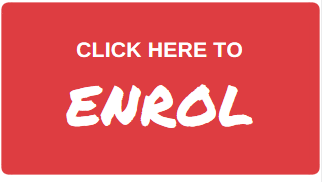 What courses become available to you?

Hate speech
Hate Crime
Bias indicators