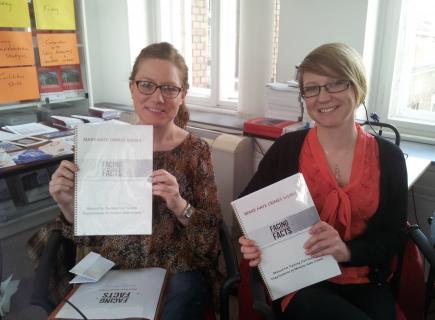 We offer interactive and flexible in-person and blended learning.  Our training methodology adapts to the needs of CSOs, law enforcement, governmental bodies and individuals aiming to improve their capacity to recognise, monitor and respond to hate crime and hate speech.
All our courses, including the online courses, seek to create a 'multiplier effect' so that education and training do not end with the seminar.
Our customized training packages can also include facilitation and consulting on strategic development, and all trainings build upon the outcomes of our research combined with innovative solutions that we continuously seek out.
If you would like to bring a bespoke residential or online Facing Facts training course to your organisation, contact us now for more information.